Presenters Page
Presenting a great Artist and having a FULL Audience takes a Complete Promotional Plan!
We know that bringing in an audience today is as challenging as ever in music history!


Most presenters have to face the dilemma
that only a few members of a community are "Classical fans".
The question the media always asks is,
"What makes this Artist appealing to my non Classical Reader - Listener - Viewer"?


Lets face the facts.
If the traditional promotional approach,
"From the dawn of time Artist xyz has been anointed to be the greatest (pick a instrument) to grace the face of this planet
really worked, the Concert Halls would still be full.

Here is the difference.
James Russell Hunley is an Artist who draws a cross section of the community ,
leaves them hoping to hear more and interested in giving "classical" another try.



James Hunley expresses his love and sense of joy to his audiences!


Live concert photo of James Hunley having fun with the Audience
Dear James,

Thank you for providing such wonderful experiences at your performance ...
As a very busy venue we have had many excellent performers grace our stage. Some arrive perform and leave without much ado.
They leave behind a wonderful performance, but not much else.
Very occasionally a performer comes into our community
and leaves so much more.
In your promotional material you express Your wish to touch the souls of your audience. No where does it truly portray the amount of soul you leave.


Jan Eastman
Oregon Coast Council For The Arts
Newport Performing Arts Center
President of Arts North West Presenters

For Information on James Hunley's Concerts, Contact Pauline Haynes
,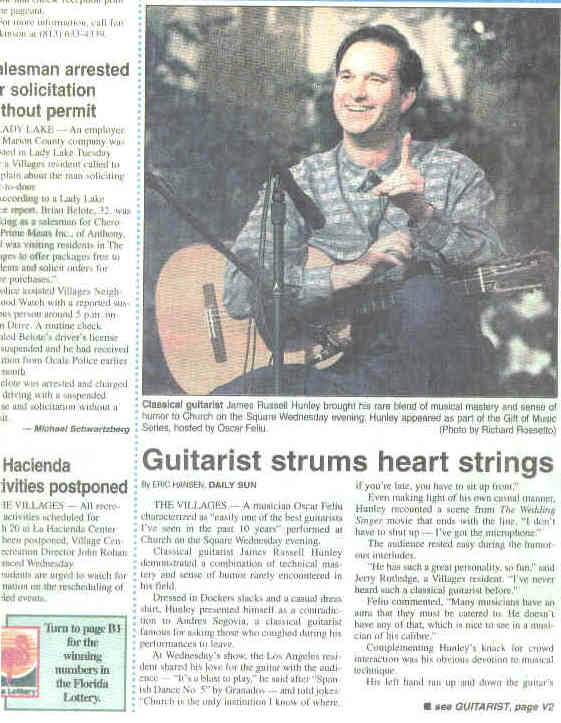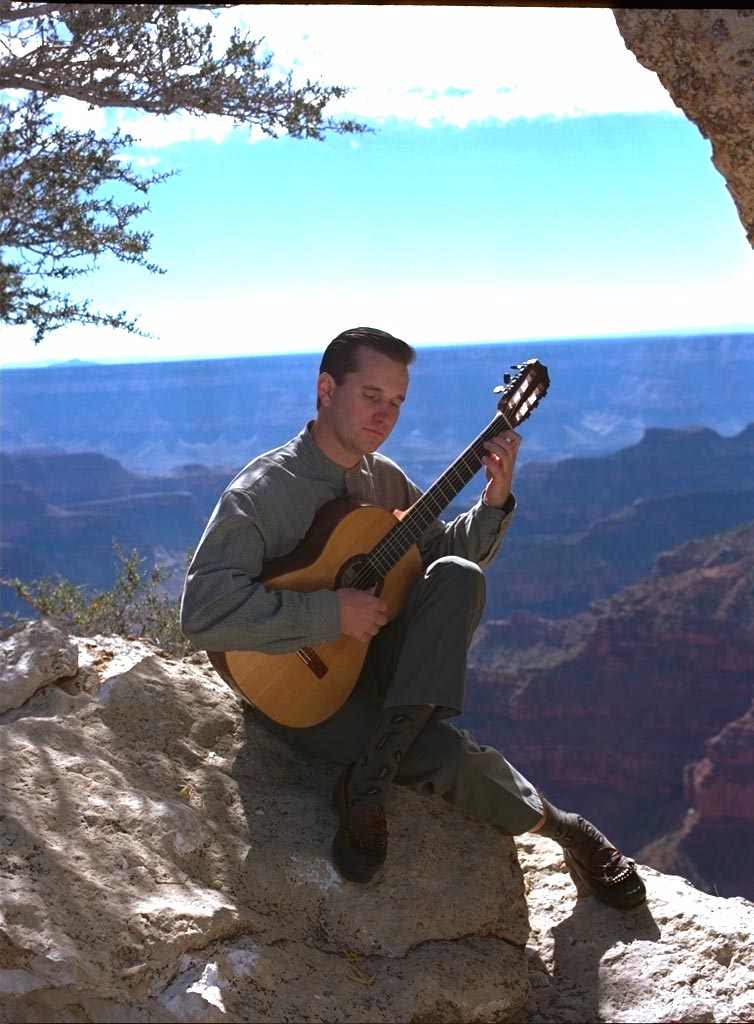 We give you the ability to fill the Hall!
We are committed to making James Hunley's concerts accessible and successful.
We work with venues to PROMOTE every concert.
We provide concert presenters all the Pre Concert work needed
to make James' concerts appealing to the audience and the Media.
* Well written Press Releases, PSA's
* Large format color Concert Posters (20/30 inch)
* Medium size color posters (11/17 inch)
* 30 and 60 second Television commercials pre produced for each concert
* Color Postcards for direct mailing
* Concert Programs if needed
* Complete Media Kits with Cd's for every concert
All at no additional cost to the presenter.

James Hunley's Large Format Concert Poster (20/30 inch)
.
R.S.V.P. 11/17 Poster and 4/5 color postcard image